Love Message Samples
Is putting your heart's desire to paper not your 'thing'? Maybe we can help you with examples for you to send.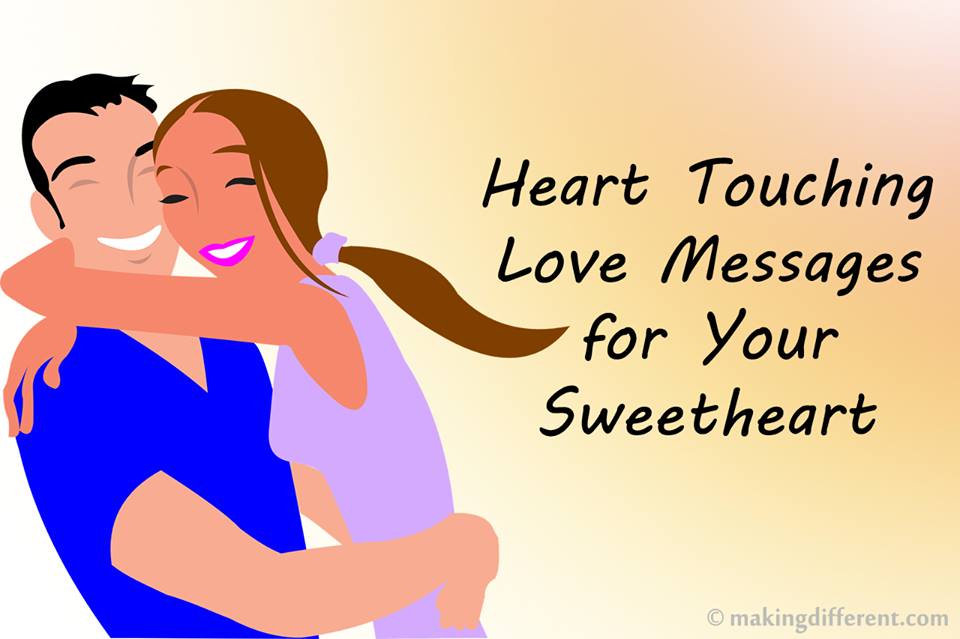 Start your search on the internet. You can find lots of poems, quotes, and lovely notes from famous writers, authors, and actors. Like these:
Or maybe you know that your partner only deserves the cutest love message ever. But not everyone can write love poems that are as sweet as candy. Don't worry, you don't have to become a poem yourself. Messages like these will melt your partner's heart:
Or you're looking for love messages for your boyfriend. Lots of men still pretend that they aren't into romance. They're liars. Show him he likes romance with messages such as:
Or you want your darling to feel special with a cute love message for your girlfriend. Send her one of these messages, and she will fall for you even more:
Or you just want to wish your beloved one a happy Valentine's Day by message. Even just wishing a happy Valentine's Day can be something special with messages like these:
Or you want to spice things up with sexy love messages. Watch out, it's getting dirty right here! Prepare your sweetheart for a hot night with messages like these:
Or you'd rather make your partner smile with love message jokes. You both don't take love so seriously? That's okay. It's basically just a man-made excuse to spend money. You can still laugh about it together:
Or you keep it simple with good love messages. Not too special but not boring either. These messages are the perfect mix!
<< Back